Hexagon Group and ZG Technology Co., Ltd. has announced the signing of a shareholding merger agreement to improve its capabilities in the field of 3D data acquisition and further expand Hexagon's solution portfolio in the field of intelligent manufacturing. After the acquisition, ZG will be incorporated into Hexagon Manufacturing Intelligence Unit.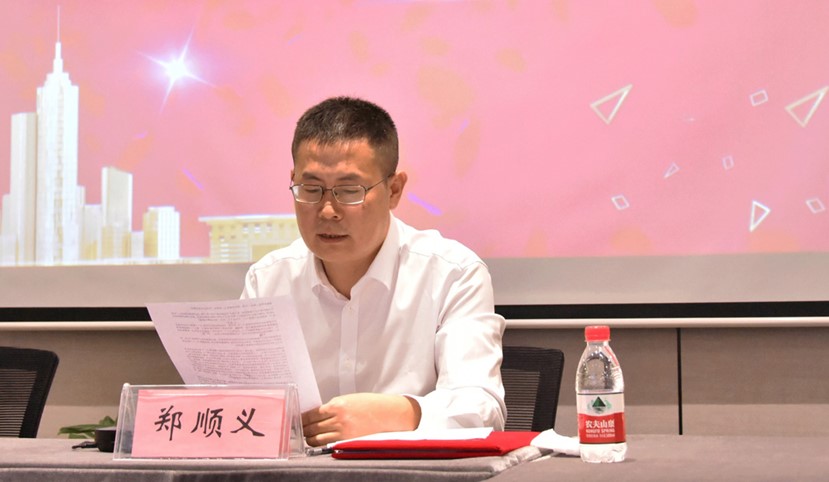 Founded in 2014, ZG Technology Co., Ltd. provides users with 3D digital solutions based on the background of the photogrammetry and remote sensing disciplines of Wuhan University. All products in the product portfolio are developed independently with self-owned software copyrights and patents.
ZG 3D scanning technology breaks the limitations of traditional measurement and data processing methods. It can quickly scan the measured object in a complex production environment, and easily obtain high-precision 3D scan data of various irregular, standard or non-standard parts. Three-dimensional modeling, measurement, detection and virtual reproduction of objects have significant advantages such as flexible portability, non-contact, real-time dynamics, digitization, and automation. At present, ZG products and 3D scanning technology have been widely used in automobile manufacturing, aerospace, rail transit, machinery and heavy industry, mold/casting, cultural museum art, biomedicine, industry/home, education and scientific research, 3D printing, VR/AR display, etc. In recent years, it has accumulated more than 2,000 3D engineering projects experience.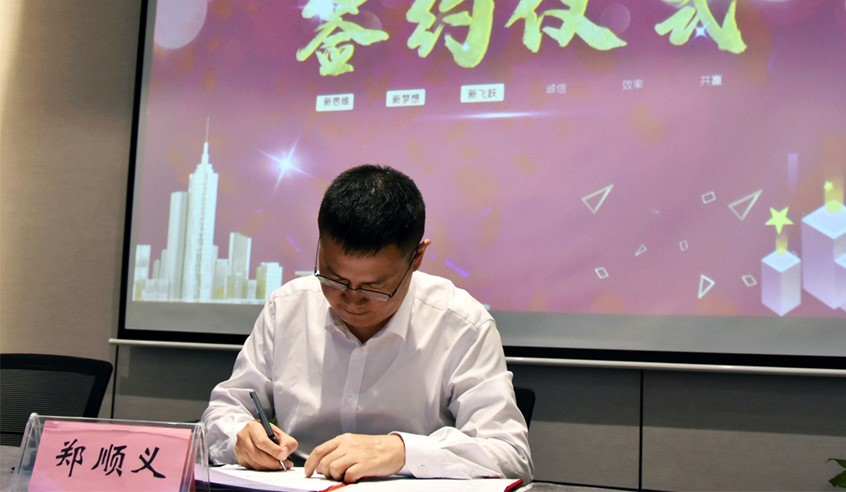 Li Hongquan, Senior Vice President of Hexagon Group and President of Greater China, said: "ZG's 3D digital solution and Hexagon's existing metrology industry complement each other. We will introduce ZG Technology into Hexagon, and we will work hand in hand to start a new journey. After integration, it can provide users with perfect and comprehensive digital solutions, fully tap the potential of data intelligence, help users improve quality, efficiency and productivity, and open up new horizons in the grand vision of intelligent manufacturing.